Honeycomb Podcast Series
In our Podcast Series we discuss current events in the digital asset space from regulatory, legal, public policy and compliance perspectives.
We also deliver analysis around the key events moving today's digital asset markets and explore the most important themes and trends that are unfolding in blockchain, cryptocurrencies and tokenization.
This series is educational and looks to keep viewers abreast of what's coming next in the digital marketplace.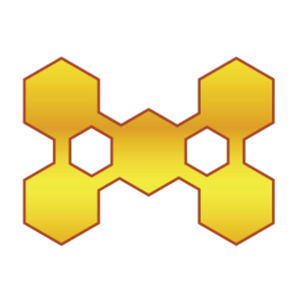 Episode 19 | The SEC & The Ethereum Merge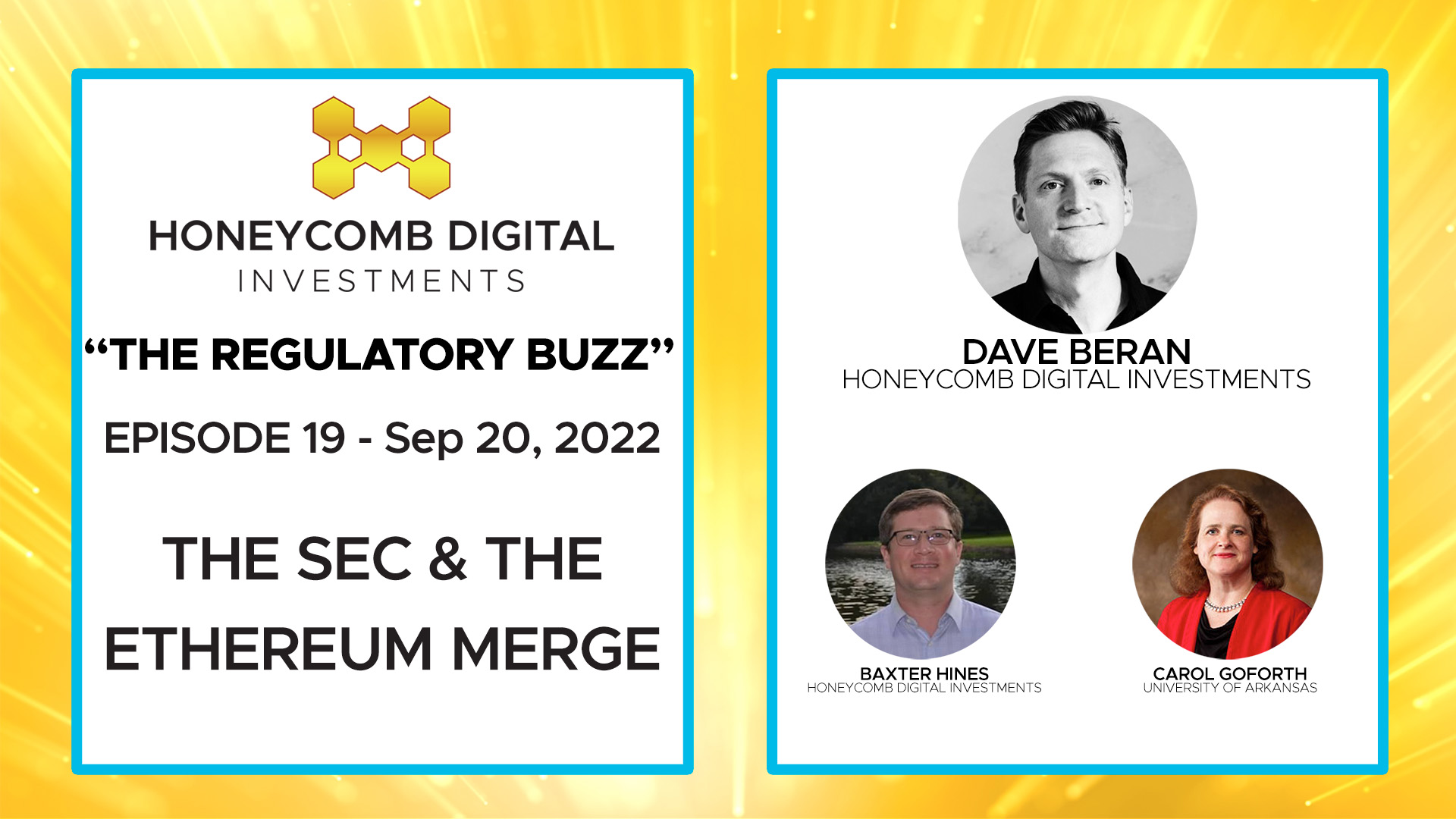 Episode 19 | The SEC & The Ethereum Merge